Elena She-Livinskaya
Сlairvoyant Parapsychologist Feng Shui Master
To register for a consultation in Moscow call:
+7(965)331-77-33
+7(903)725-97-83
Reviews and Awards
Reviews and Awards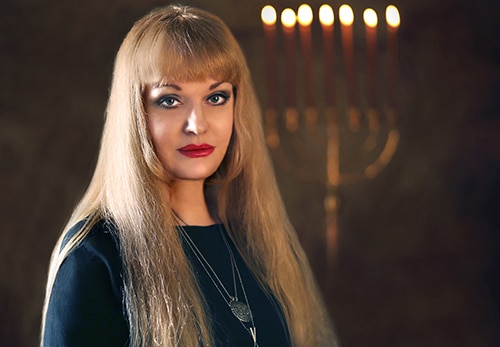 Elena Nikolaevna She – Master of Traditional Medicine, is a member of the International Register of Complementary Medicine. Corresponding Member of the Russian Academy of Sciences.
By the decision of the central expert-qualification commission of the international professional medical association of specialists in complementary and traditional medicine, psychologists and healers, Elena She was awarded the highest category as a healer and alternative medicine practitioner.
She is the Winner of "The Best Healer of Russia of the Last Decade of the 20th Century" and "The Best Healer of the IIIrd Millennium" competitions. She was awarded the title of "Maitre of Science and Practice" with the presentation of the silver "Star of Hope" order and the "Golden Hands" medal.
Feedback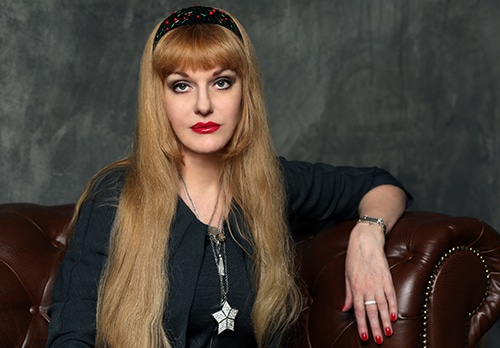 I appealed to Elena Nikolaevna. It was a child's problem (a boy of 9 years). The reason is very nervous behavior. Diabetes mellitus. 1 type. Elena Nikolaevna found out fright and evil eye.
In 3 sessions the child has changed. Behavior has corrected.
I also had problems in the relationship with my husband, and after the second session (removing evil eye and fright), I suddenly started getting along with my husband.
When conducting a clairvoyance session, Elena Nikolaevna immediately told me the name that I had wanted to give to this child at first. Said he was given the wrong name at birth (this is really true). As advised by Elena Nikolaevna, we bought a pendant with an image of the saint whose name had to be given to the boy and he wears it now. Elena N. also made a personal protective amulet for the child.
Thank you so much for the help and the changes.
I would recommend her to all those who have already despaired and lost heart. When the doctors could not help, Elena Nikolaevna will.
P.S. It really works !!!
I wish patience to all desperate. And to you, Elena Nikolaevna, health to you, good luck and patience.
Saleeva Irina

Read more reviews here